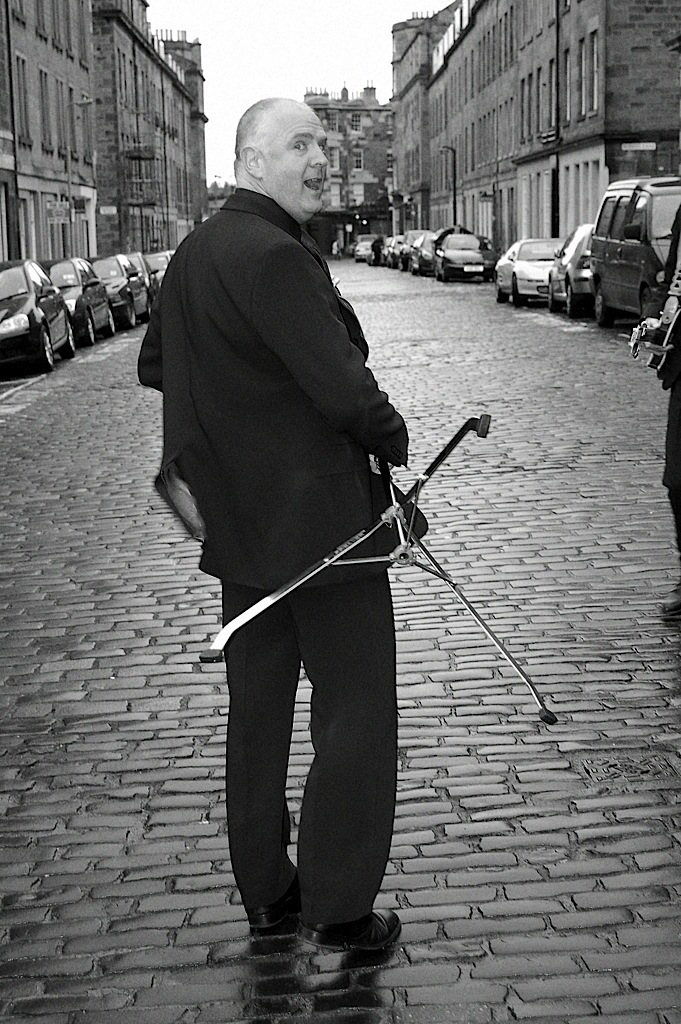 Overview
5 piece party band
Ceilidh set with accordion
Optional brass section
DJ option available
Well known for their famous Medley selections
Can play a 3 piece acoustic set if required
Price Range
Prices range from £600 to £2000
About
The Love Pirates are a lively and dynamic band, specialising in filling dance-floors and keeping toes tapping with their carefully selected repertoire, ranging from the '50s right up to present day. A 5 piece group with a huge sound, TLP are equally adept at making the most of small rooms as they are getting the best from larger venues. Their line-up includes drums/bass/guitar/keyboards, topped off with female vocals, backed by luscious 3 part vocal harmonies.
This highly experienced group have been performing together for 5 years, and have recently added keyboards and female vocals to expand the versatility and dynamic of the band. The Love Pirates cater for people who LOVE music, & select their sets to reflect clients with discerning musical tastes. No cheese, no grease, no salad dressing.
Whether you require a full scale party band to keep your guests dancing through the night, or a chilled out and sophisticated ambience for your event, the Pirates will take time to work with you and ensure that all your arrangements are met, while you sit back and enjoy the smokin' hot tunes…
Where are they based?
The band are based in Edinburgh but regularly play throughout Scotland.
Ask friends & colleagues what they think of this act...
Contact This Act
Check availability details & receive a free no-obligation quote directly from this Act... or simply ask any questions you might have...
Alternatively, send a single enquiry to multiple acts by adding this act to your shortlist before requesting a free quote...
Why book through Freak Music