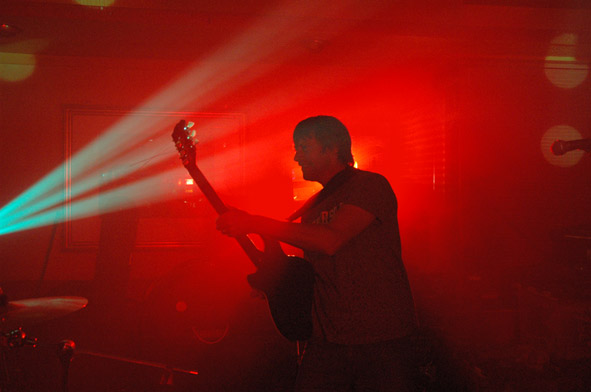 Overview
5 piece all round party band
Repertoire ranges from the sixties right through to current chart hits
Price Range
Prices range from £600 to £1500
About
Wildlife are one of Lanarkshire's top function bands, who between them have over 15 years experience playing weddings, corporate events, pubs/clubs, and private parties across the UK.
The band was formed in 2001 and consists of 5 top class musicians with fabulous vocals. They are a fully live band who guarantee to make any occasion an unforgettable experience with their top class equipment and lights.
Their repertoire ranges from the sixties right through to current chart hits, catering for all ages and musical tastes.
"We were delighted with Wildlife's performance at our wedding on Saturday 2nd June 2012. Our dance floor was full right from the 2nd dance until the end of the night. The selection of music that they played was fantastic and the lead singer was fabulous - he was out singing with the guests and getting the guests to sing along! The next day everyone was commenting on how good the band had been, so we would highly recommend them, and they really made our night so enjoyable!"
Debbie Owen, June 2012
Where are they based?
The band are based in Motherwell but regularly play throughout Scotland and the rest of the UK.
Ask friends & colleagues what they think of this act...
Contact This Act
Check availability details & receive a free no-obligation quote directly from this Act... or simply ask any questions you might have...
Alternatively, send a single enquiry to multiple acts by adding this act to your shortlist before requesting a free quote...
Why book through Freak Music