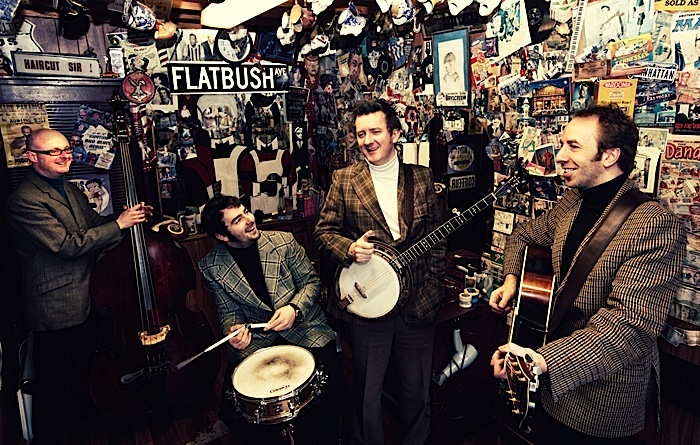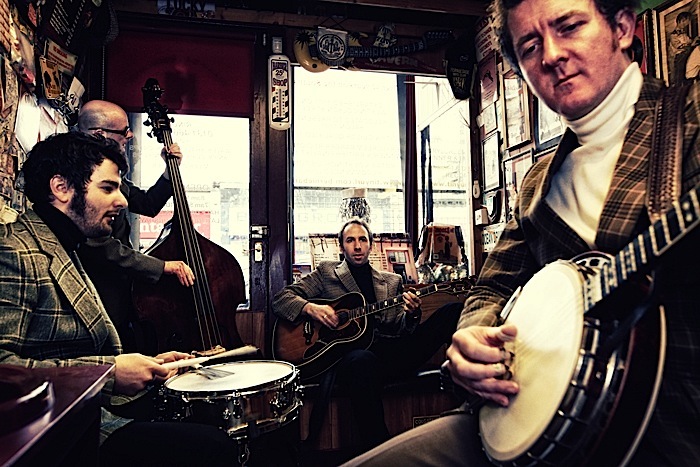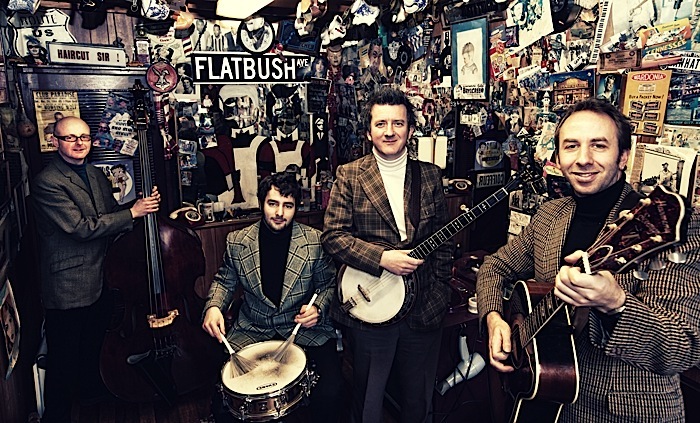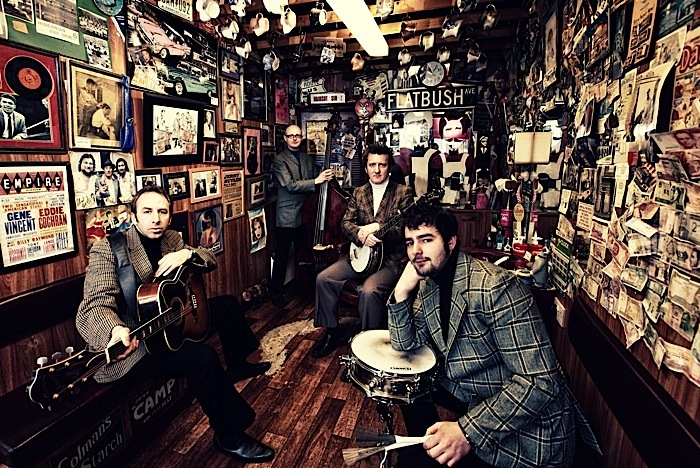 Overview
Swinging Vegas Lounge party quartet led by 5 string banjo and three part vocal harmonies.
Eclectic mix of material.
DJ option available
Price Range
Prices range from £400 to £2000
About
The Banjo Lounge 4 do innovative funky bluegrass and swing mash-up versions of songs to suit all ages from Louis Prima's 'Just a Gigolo', Nirvana's 'Smells Like Teen Spirit', Michael Jackson's 'Dont Stop Til You Get Enough' to Beyonce's 'Crazy in Love' and Dizzee Rascal / Calvin Harris's 'Dance Wiv Me'. Also thrown in there are a bunch of other classics they have tinkered with to make their own including New Order's 'Blue Monday', a blistering version of Blur's 'Song 2' and Punjabi MC's Knightrider re-mix of 'Mundian to Bach Ke'.
With a lineup of banjo, guitar, double bass, drums and 3 part harmonies, over the last few years private clients and festival-goers alike have been dancing to their brand new brand of acoustic mash-ups!
Recent Testimonial
We hired The Banjo Lounge 4 who add their bluegrass style to classics by the likes of The Cure, Michael Jackson, Lady Gaga and the Killers. They played for an extra hour and a half (and ran out of tunes) because everyone was having such a good time. Looking around the room and seeing smiles on everyone's faces was definitely the favourite part about the wedding, a really personal weekend for us.
Nigel and Kat Kennedy,
9th and 10 July, Gleneagles
Where are they based?
The guys are based in Edinburgh but play regularly throughout Scotland and across the UK.
Contact This Act
Check availability details & receive a free no-obligation quote directly from this Act... or simply ask any questions you might have...
Alternatively, send a single enquiry to multiple acts by adding this act to your shortlist before requesting a free quote...